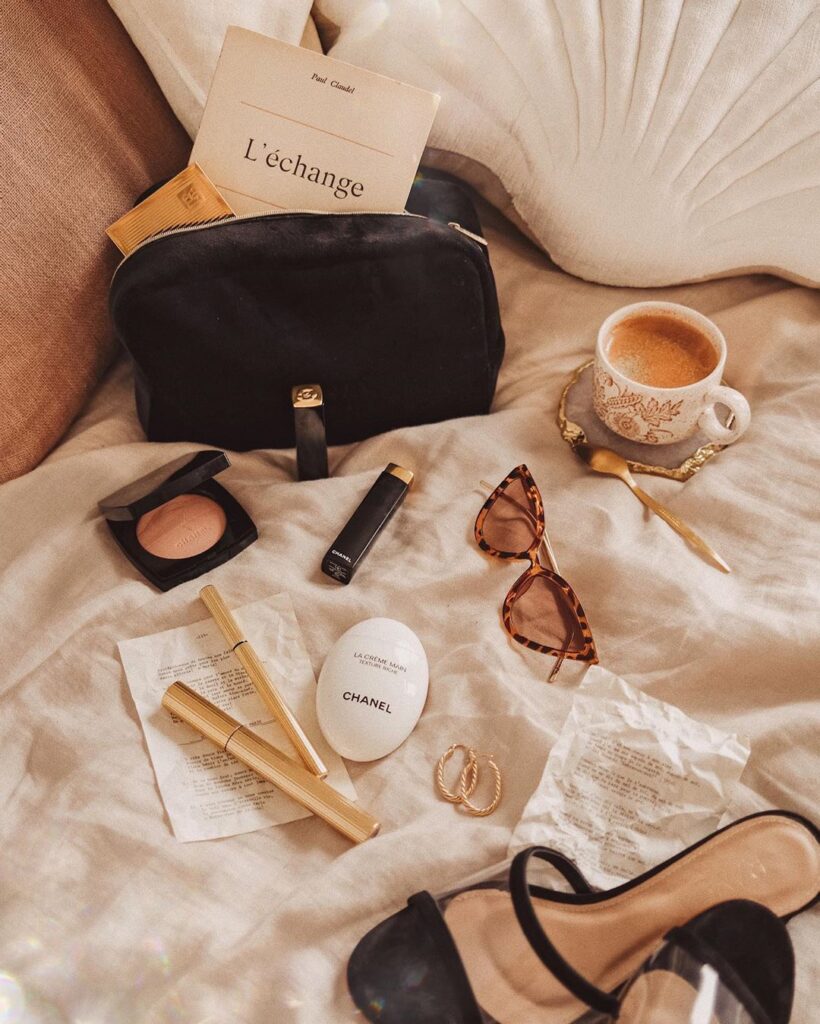 I'm a test post. Anything you want to write about, you can do here! The most recent posts will appear on your front page.
You can customize the look of images, text, and links in your posts in this responsive Genesis child theme.
This post is categorized under "Fashion + Beauty". You can organize your posts with categories. Help readers find your posts by using tags. It will help them search for a post more specifically and boost your SEO score — a win-win!
Speaking of SEO, did you know Olive is SEO optimized? That means that we've coded the site to comply with requirements set forth by Google, Yahoo, Bing and other search engines so your site will show up in searches! And, we've included an SEO widget that helps you customize how each page and post shows up in searches.
Since you'll be showing up all over the web, you might need a WordPress theme you can monetize. Making money from blogging doesn't have to be hard. You can place ads and affiliate widgets anywhere you want in Bloom.
Loving what you see? Purchase Olive on Etsy or directly from Wild Honey Studio (psst — if you buy directly from WHS, you'll get 10% off).